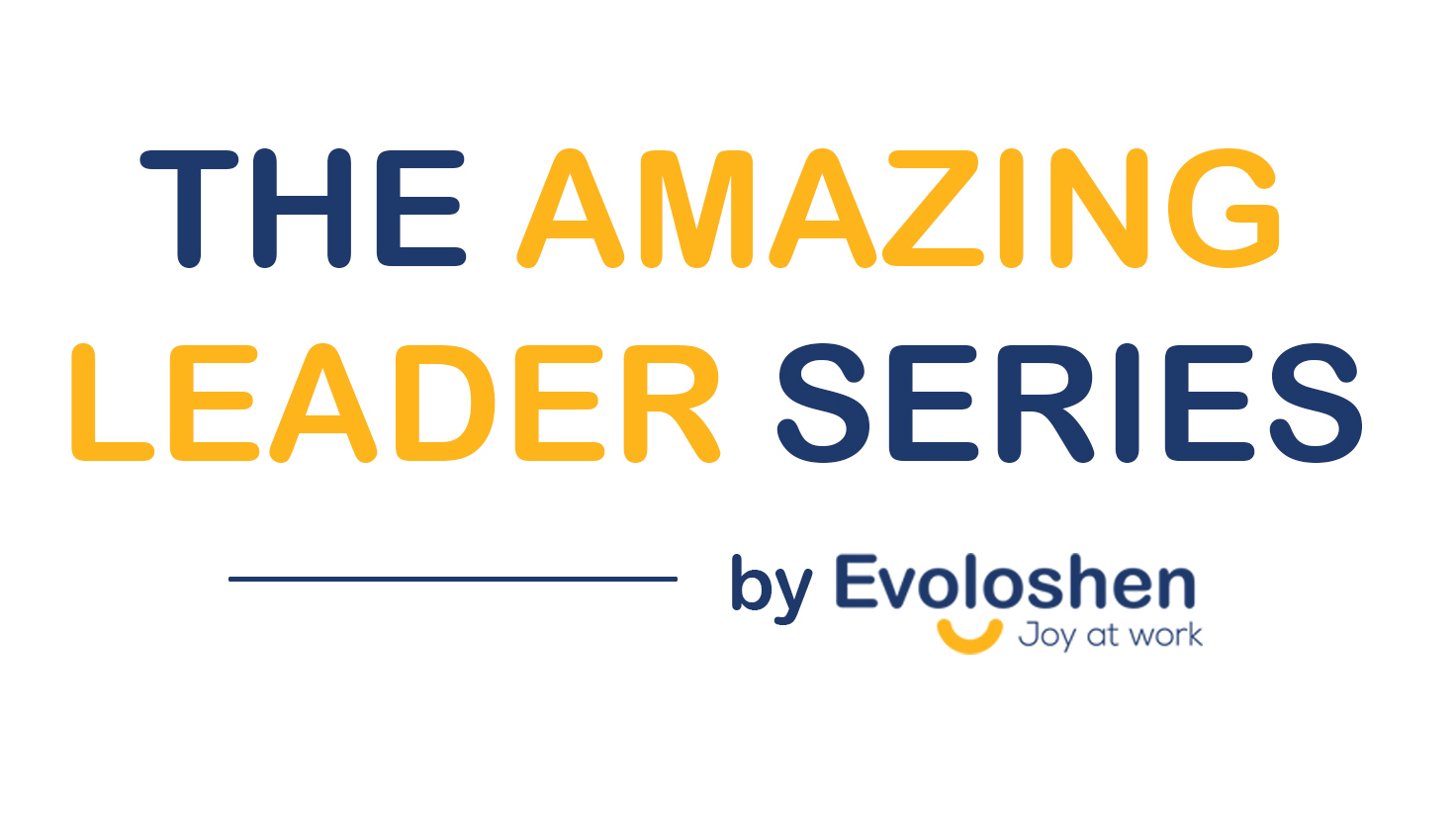 In the Amazing Leader Series, what you will learn from top leaders will shift your perspective and empower you to know that you can build your business while making a huge difference as well…
Ari Weinzweig
After getting his degree in history and realizing he didn't want to continue in that field, learn how Ari went from working the "back of the house" in restaurants to opening Zingerman's Deli and 40 years later, 12 businesses!
Discover how his anarchist belief system has affected the way he runs his companies
Learn more about Ari's company's 3 bottom lines of great food, great service, and great finance
Listen as he discusses his metaphor on connection across the organization and why it's essential to the cultural health of a company
Ari discusses his philosophy on trust in the workplace
Learn why Ari thinks vision is so important and when you believe in what we're doing, things go better
Davin Salvagno
Learn what the biggest shift is to being purpose driven and why—one of the best explanations to date!
Understand the difference between purpose and why and how this is misunderstood
Discover why aligning your personal purpose to your company's purpose is vital
Hear Davin's insights on the evolution of mission, vision, and values compared to purpose
Why gratitude has such value in our lives, especially at this moment in time
Learn about The Purpose Summit and why these conversations will change the world
NK Chaudhary
Learn how NK started with two looms in a small house and grew into a global brand and why he is often referred to as the 'Gandhi of the Carpet Industry' 
Discover why NK believes that the deeper you go into your core, the harder it is for your global competitors to copy you
Learn why NK reject the company models driven by greed and fear and why he believes companies driven by love will not only succeed but heal society
Listen as he describes 6 qualities he believes every company should have and which one he believes is the one we need most right now
Find out why NK believes CEOs need to unlearn what they know
Discover NK's concept of totality and how it impacts his business
Richard Sheridan
Find out why public speaking is one of Richard's favorite parts of his work and what it really means to him
Discover why during this unique time, there is no longer a space for individual heroes and how important a team-based environment is
Listen to Richard explain why and how trust works in a company
Find out the fours things he believes artificial intelligence will never take over from humans
Learn why Richard believes his biggest job as CEO is to pump fear out of the room
Understand why having an intentionally joyful culture is integral to a company
Discover how a moment with his 8-year-old daughter forever changed his view on leadership
Find out why almost leaving his industry ultimately propelled him to his current success
Johan Birgersson
progressive CEO committed to developing people and creating a great culture shares insights on his journey
EasyPark is a fast growing digital app company with a purpose of making cities more livable
EasyPark is in 2000 cities, over 20 countries, and has been recognized as one of the Best Managed Companies by Deloitte for the last two years
learn from Johan's mistakes on culture and what to focus on to transform it
discover why culture must have leaders on board
how trust impacts the company and the culture
and what happens when there isn't a culture match
and so much more!
Stephen M.R. Covey
learn about the essence of true leadership from Stephen's years of experience both as a hands on CEO as well as global thought leader
discover how to increase profits and the 3 times multiplier for performance in your organization
understand the Four Cores to Credibility and how they impact your relationships and teams
hear why collaboration, trust, joy and purpose all have a huge impact on your business
and many more powerful takeaways in this interview!
A CEO Conversation on How to Bring Your Business Back Strong After this Global Crisis
listen in on this Amazing Leaders conversation on leadership during the global pandemic with wisdom on how to manage and bring back companies in a strong and caring way that genuinely supports the people
featuring great insights, experience, and knowledge from Bob Chapman, CEO of Barry-Wehmiller, Garry Ridge, CEO of The WD-40 Company, and Jason Lippert, CEO of LCI Industries
learn from three companies' proven culture journeys
get inspired from their insights on leadership, culture, and people
Jason Lippert
learn how this $2.5B manufacturing company has transformed its culture over the last seven years and how they reduced employee turnover 75%
insights into developing leaders through dedicated coaches
the impact having a dedicated philanthropy team had on their business
Bob Chapman
learn about Bob's journey to take an outdated 80 year old $20M company and grow it to a $3B global company with over 100 acquisitions along the way
what key events changed Bob's outlook and management style forever
why Barry-Wehmiller has an amazing culture and how they've been able to train their leaders and managers to truly care, making them a preferred employer
Dr. Paul Zak
learn the simple formula to truly transform into a high performance organization
why the future include "neuro job crafting" and the implications to the workplace
understand the latest neuroscience research on how to create trustworthy leadership and why it is essential for any organization
Garry Ridge
how language shapes the culture
changing managers to coaches and why that matters
how he took WD40's market cap as a public company from $250M to $2.6B in 15 years with a compound annual growth rate of total shareholder returns of 15%
Vineet Nayar
the one word he changed that make a huge difference in engagement
how to be an impactful leader
the best words of advice for CEOs from someone who's been there