We believe in contribution and making the world a better place for everyone. We've joined forces with B1G1—a great organisation that supports Evoloshen in our ability to impact the world. Our clients are our partners in the giving and help to make this possible. Here you can see the giving projects we have contributed to so far.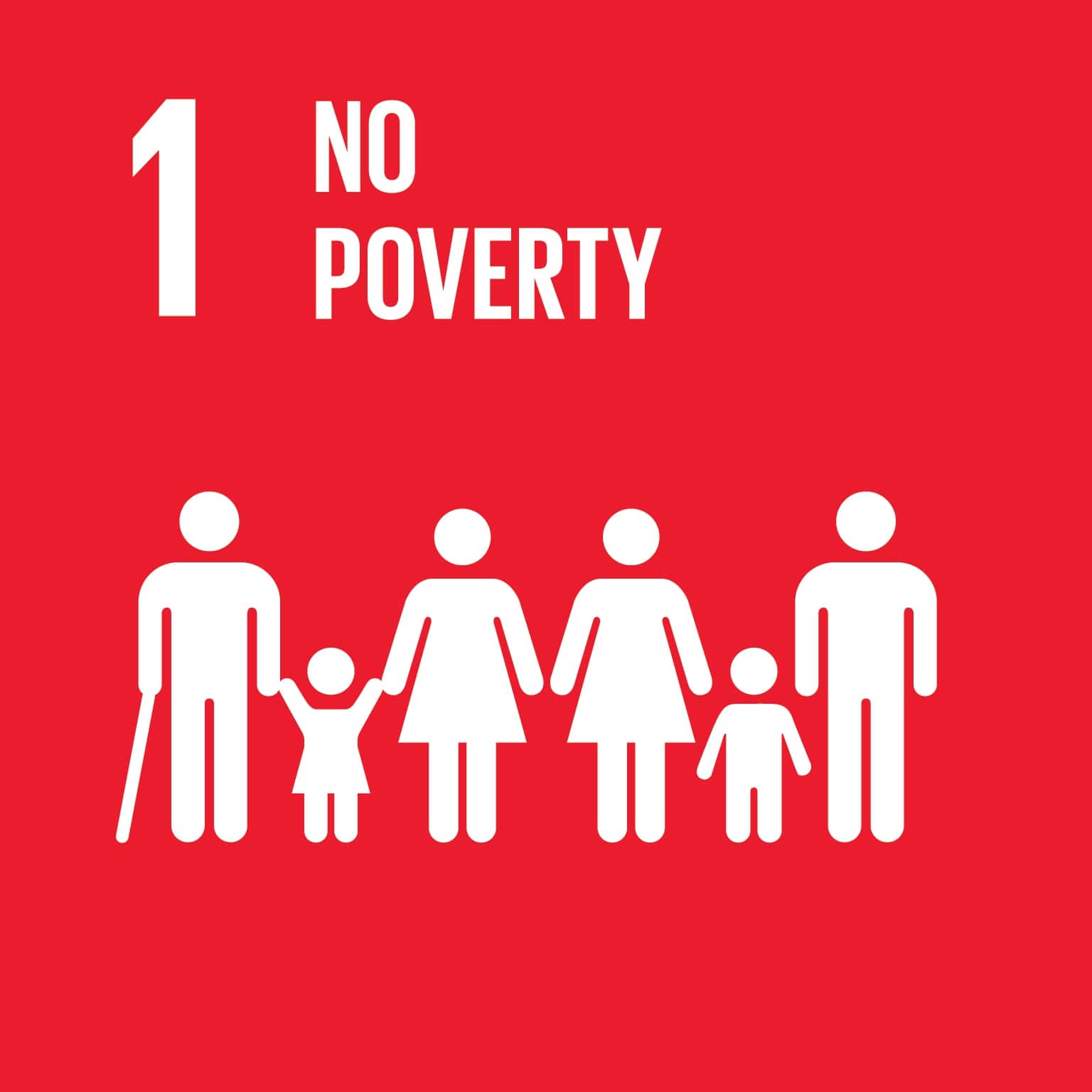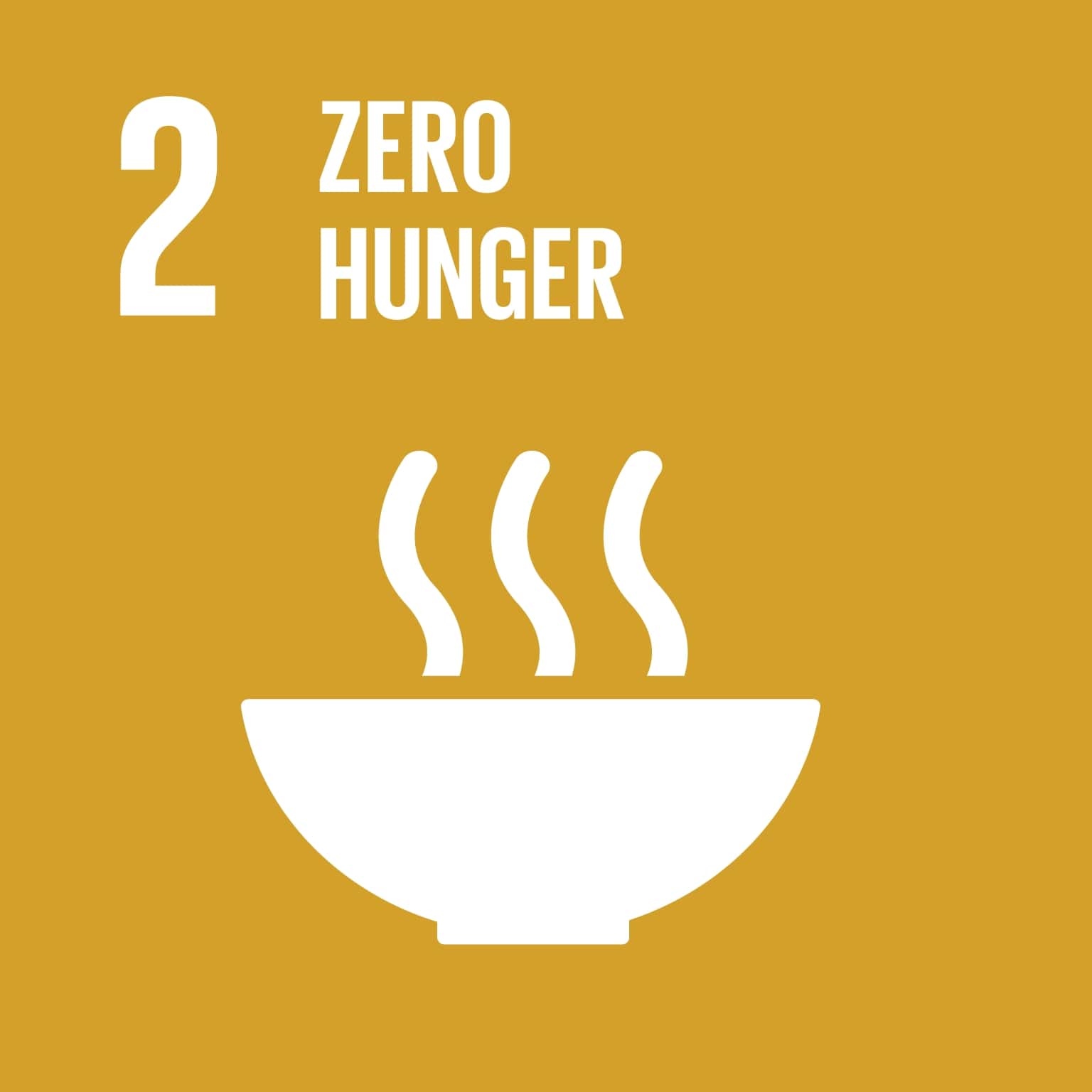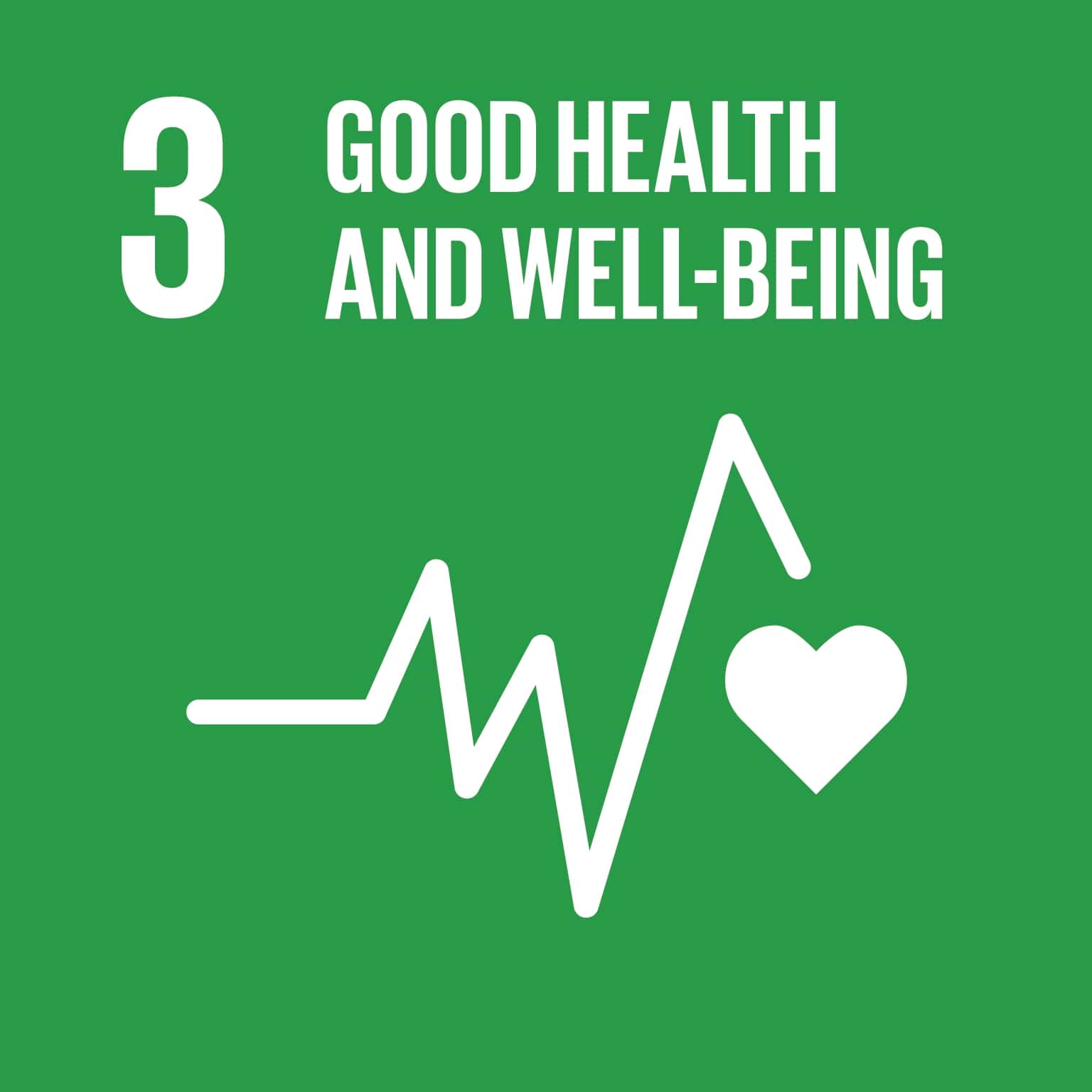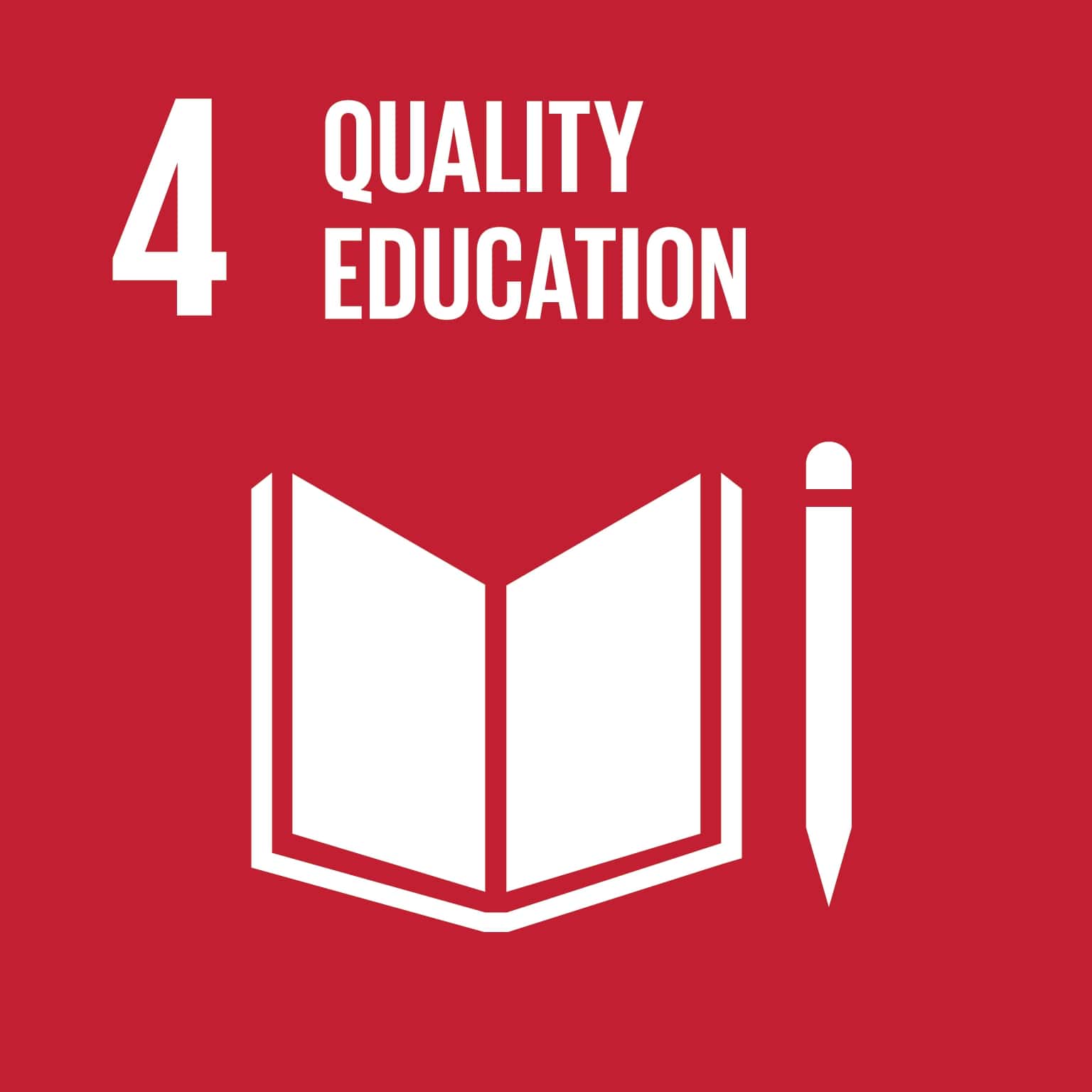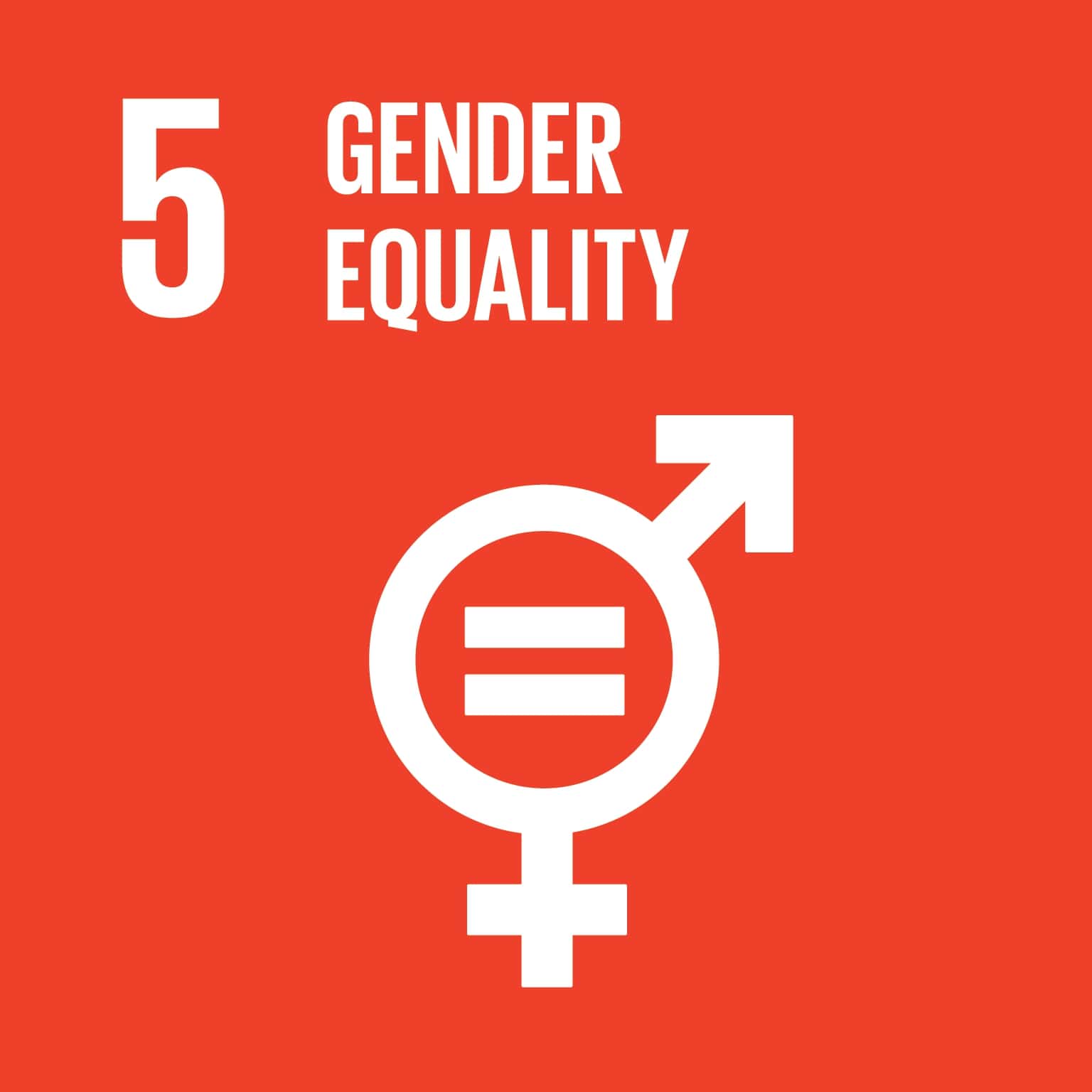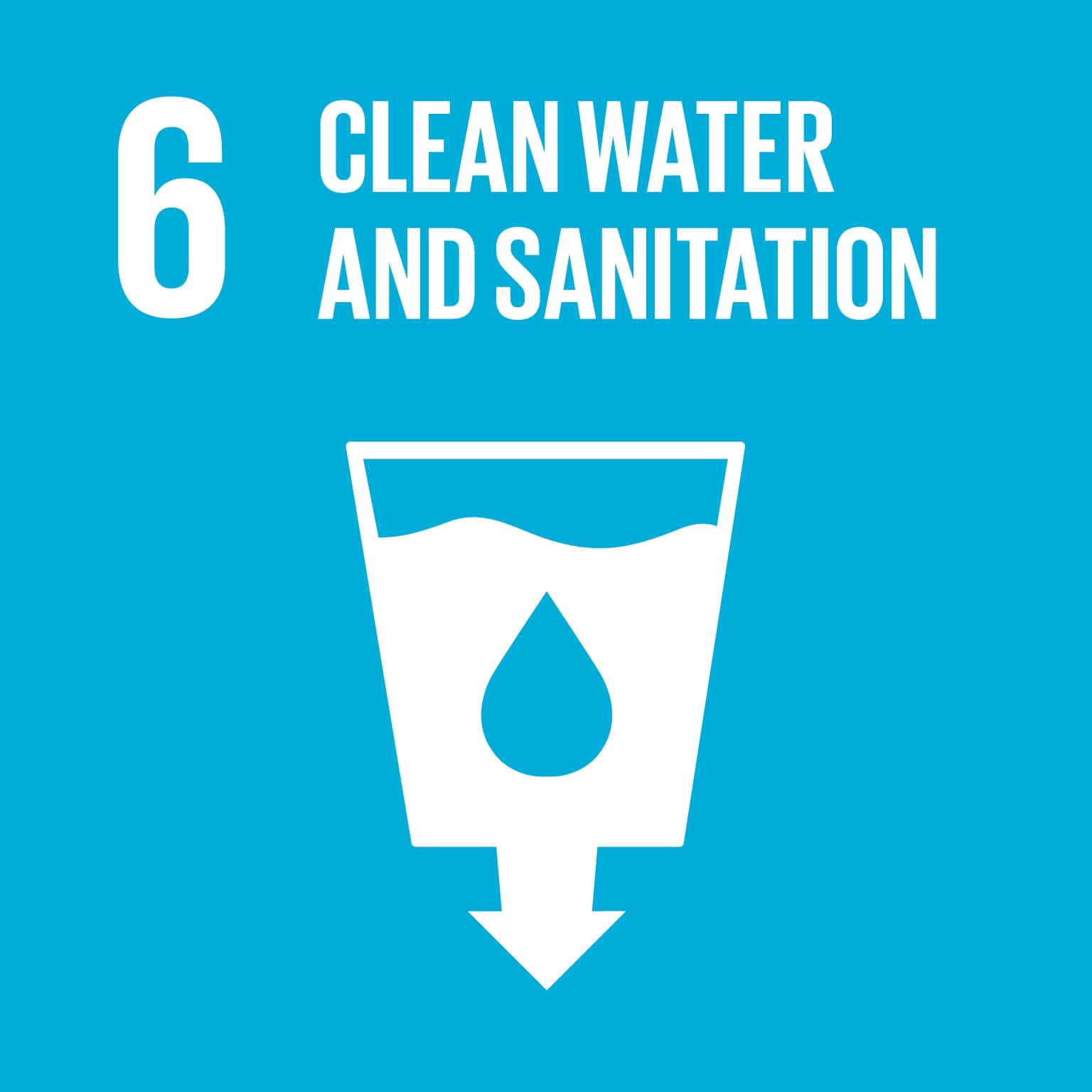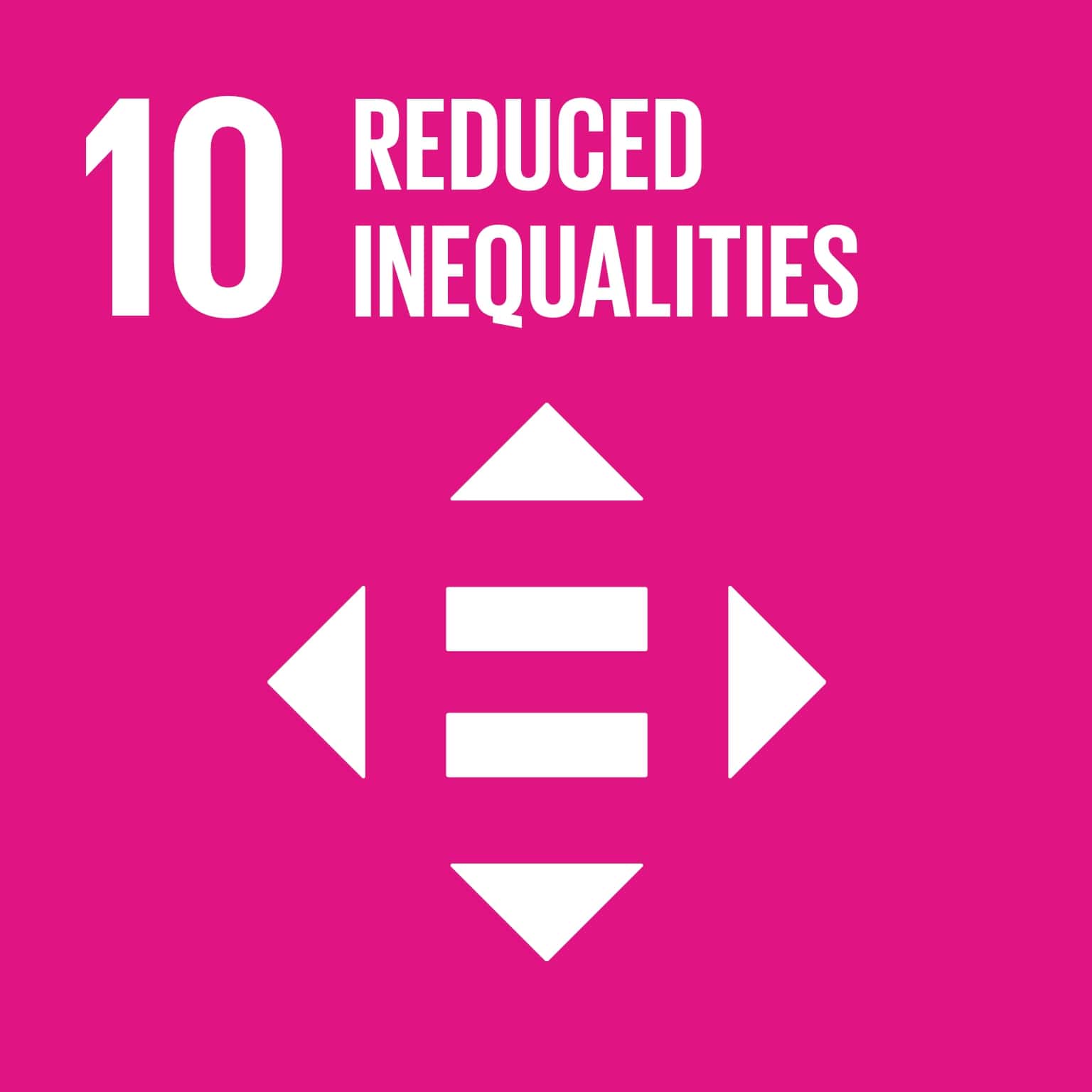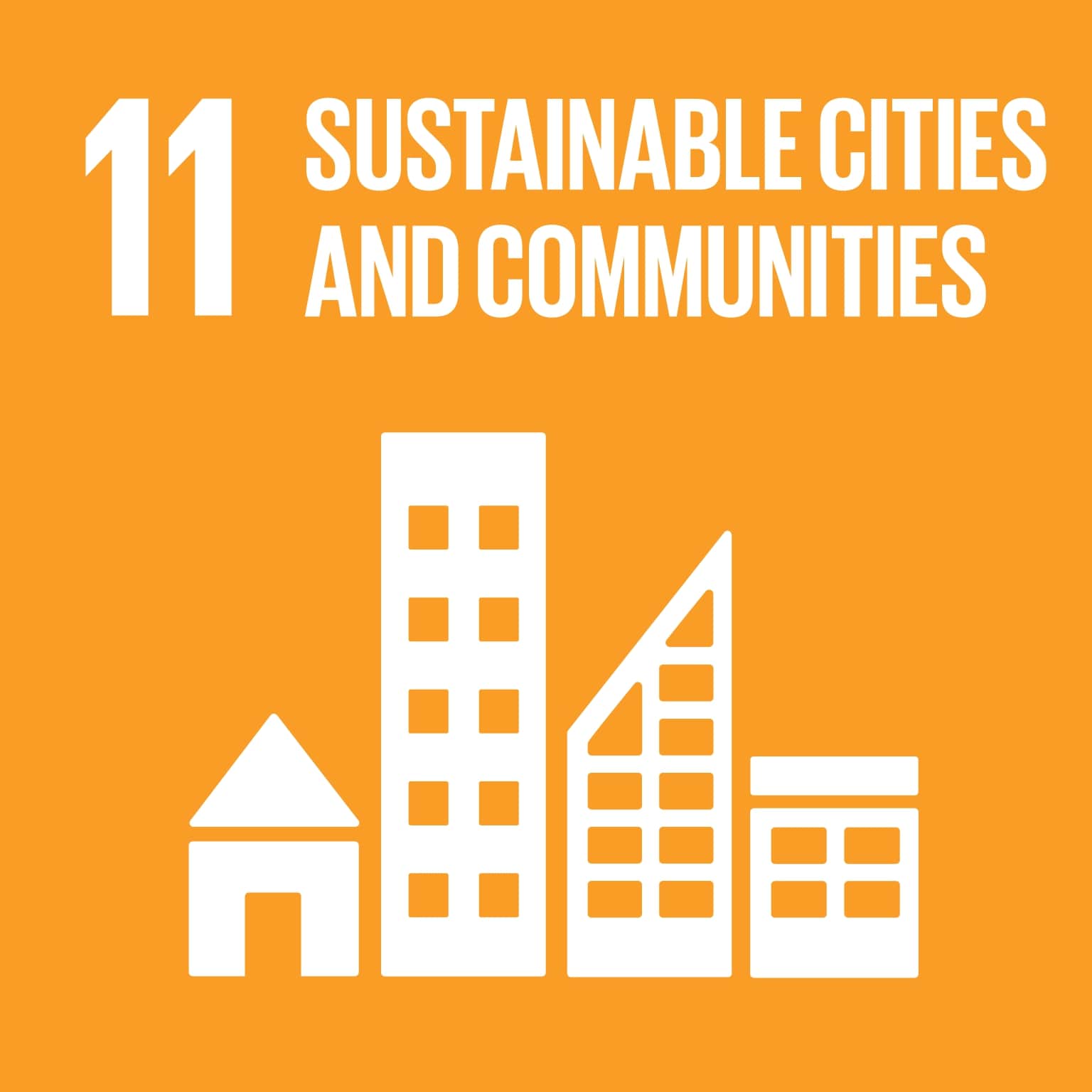 Total Impact
We've also joined forces with numerous other partners to impact the world for the better. You can see the total impact below:
Here are some additional organizations that we have partnered with and supported in various capacities.