Enhance YOUR Virtual Working Experience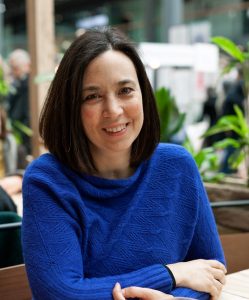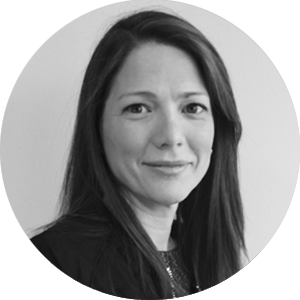 About Your Hosts:

Vivien Hunt
Vivien helps leaders be more effective, get great results and make more positive impact.
With a vision to create healthy work cultures and effective ways of working, Vivien builds awareness for leaders and their teams what better communication, engagement and trust look like. 
She is a Leadership & Executive Coach and Change Management specialist, having worked internationally for over 25 years on global Human Resources and Business Transformation projects. 
Monica´s purpose is to empower individuals and companies by offering them tools to create a more meaningful, engaged and prosperous future.
Monica has extensive experience in international sales, marketing and training management in the medtech, IT and educational field. 
She holds an ICI Coaching Certification, an ICES™ Certification and an MBA in International business.