Thank You!
You will soon receive an email with access details to download Engage!
Enjoy the book and please help us to spread the word about Engage! by recommending the book to others.
For daily business inspiration, remember to like our Facebook page!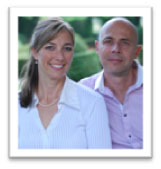 Karin & Sergio Volo
Co-Authors of Engage!