Thank you for signing up to the McKinsey's
Ignite Your Trust Factor Training Program!

This will be a great experience, giving you tools to work with your colleagues, teams, and clients! 
There are 3 steps below to complete your registration: 
#1: add dates to your calendar 
#2: complete a one time registration to Evoloshen's educational portal 
#3: download the ROI of Trust Report
You will also receive further details via email.
(check your spam if you don't see it)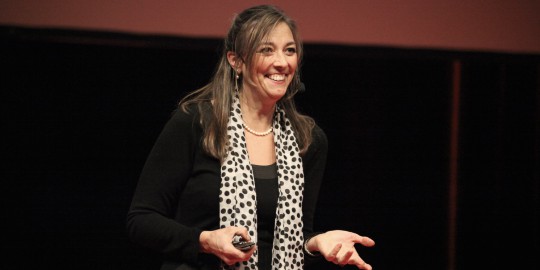 #1: Click the green button to add the events to your calendar directly.
Friday April 8th at 14:00 – 15:30 CET


Session One:  Introduction to Conversational Intelligence (C-IQ™) & the Conversational Dashboard
Friday April 22nd at 14:00 – 15:30 CET


Session Two: Resilience and the CARE Leadership Model
Friday May 6th at 14:00 – 15:30 CET


Session Three: Building TRUST – Learn the latest in Neuroscience Research and the Impact
 

Friday May 20th at 14:00 – 15:30 CET


Session Four: The Smart TRUST Matrix & Credibility
Friday June 3rd at 14:00 – 15:30 CET
Session Five: The 3 Levels of Conversations – The C-IQ™ Matrix
Friday June 17th at 14:00 – 15:30 CET


Session Six: Why Cultural Engagement Matters
#2: Click below for a ONE TIME registration to our Educational Portal
where you can access all slides, workbooks, and recordings after each session.
Discover the
The ROI of Trust

In 15 Hard Metrics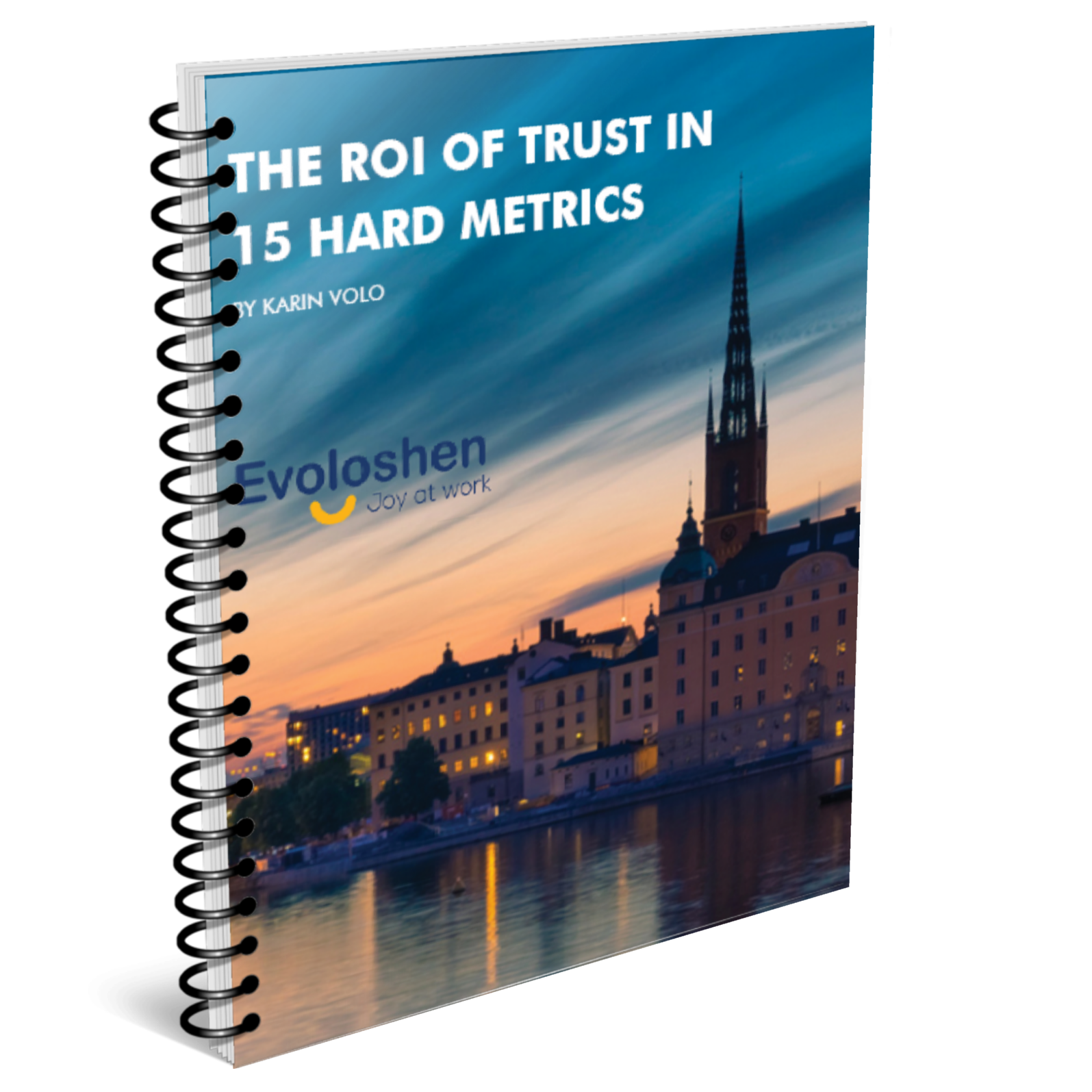 This FREE Report Reveals...
Learn how creating a high trust organization has a direct positive impact to the bottom line and profitability of your company
Why increasing trust levels improves employees well-being and productivity
What neuro-economist Dr. Paul Zak has discovered about employees at high-trust organizations
The financial impact between trust and engagement in companies
…and much more!

We respect your privacy