Many of our Amazing Companies are so focused on the peo­ple and making sure that they are feeling well, it increases the productivity and efficiency of the company because people are happy. Again, we come back to happiness and wellbeing within the work place.
Our bodies are like very advanced machines. If they are prop­erly taken care of, such as "well-oiled", with the proper nutrition and rest, as well as being hydrated enough and exercised, they will continue to perform for a long time. Our average lifespan has more than doubled in the last century. We are living thirty years longer than our great grandparents much due to health and technological advances.
However, stress is the underlying cause of some of the most deadly diseases and unfortunately, we have created a very stressful world. What this means is that we can help the people in our compa­nies reach their full potential by encouraging smart choices for their wellbeing. This is why so many companies are investing in offering healthy, nutritious meals.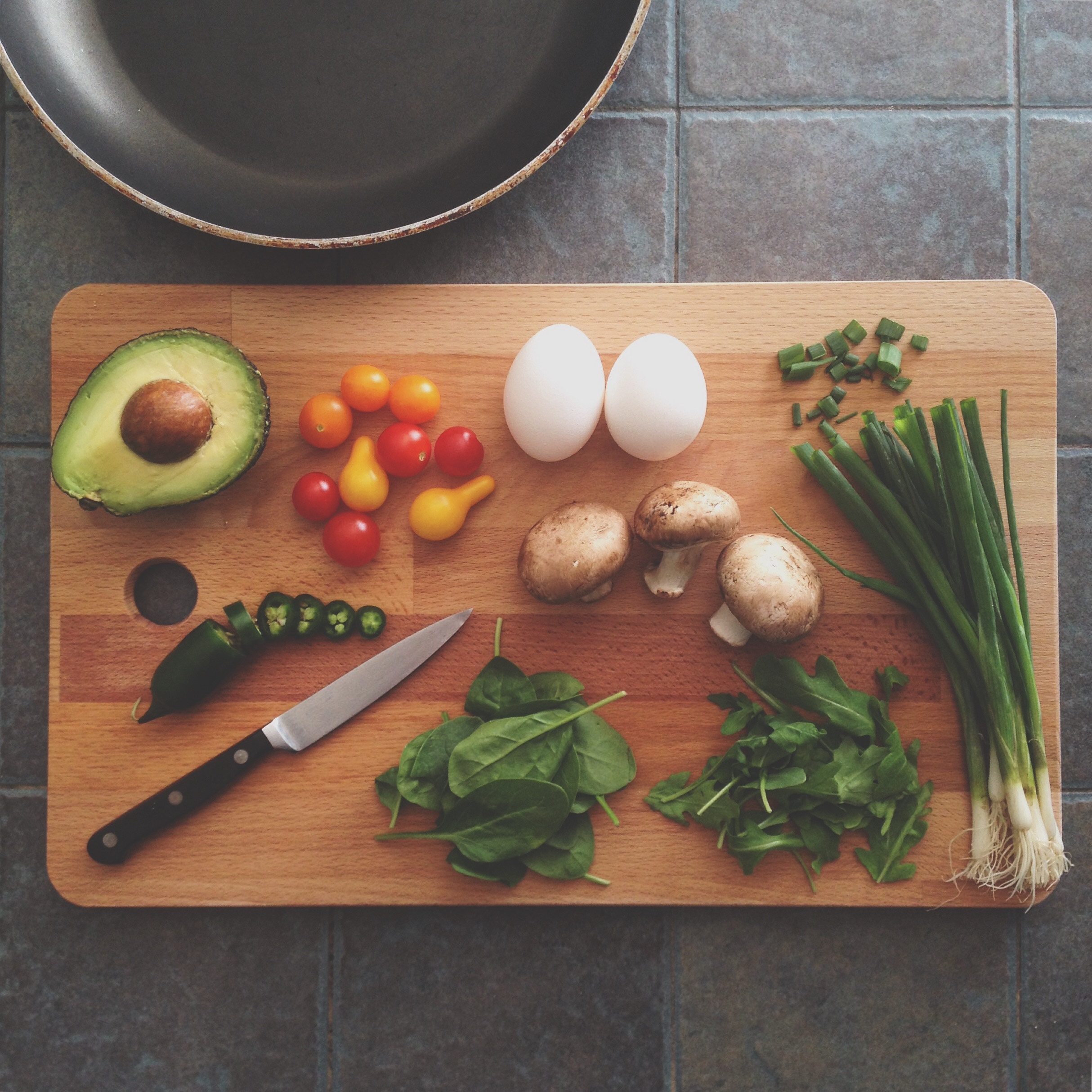 Google has gourmet meals 24 hours a day.
DHL has hired some of the best chefs to prepare the meals in their corporate restaurants.
Companies have invested in building gyms and offering exercises classes on site.
And others, such as John Lewis and Electrawinds, are combining people's passions and hobbies and creating groups of employees that are participating in their favorite sports together, such as running, biking, surfing, skiing, and many others.
Some companies are even bringing meditation and mindfulness into the work place.
Mindfulness Gruppen, a Stockholm based consultancy specializing in teaching mindfulness, has seen an increase in business as leaders understand that they just feel better, are calmer, and have stronger relationships by bringing mindfulness into their lives and workplace.
And MindValley, a company that has a mission to bring meditation to the world and has grown significantly over the last few years showing that there is an interest and a demand for this learning, has a group meditation they lead as a part of their weekly company meeting.
In these crazy busy days, it sometimes means slowing down to increase efficiency and productivity. This is because slowing down can allow us to tap into our creative resources. We are shifting from a place where having was the most important aspect to where being has taken the lead. We want to be happy and pro­ductive. We want to be connected to that higher purpose that gives our lives meaning. We want to reach our highest potential. Our work gives us the biggest chance for this.
Companies have the greatest opportunity to give employees the ability to express their greatest potential. The discussion about work-life balance is important because we are starting to see each individual as a whole and finding ways to support employees wellbeing is good business sense because it will increase loyalty, enthusiasm, and engagement in the company which will return in a better customer relationships, increased productivity and the result from that tends to be higher profits.