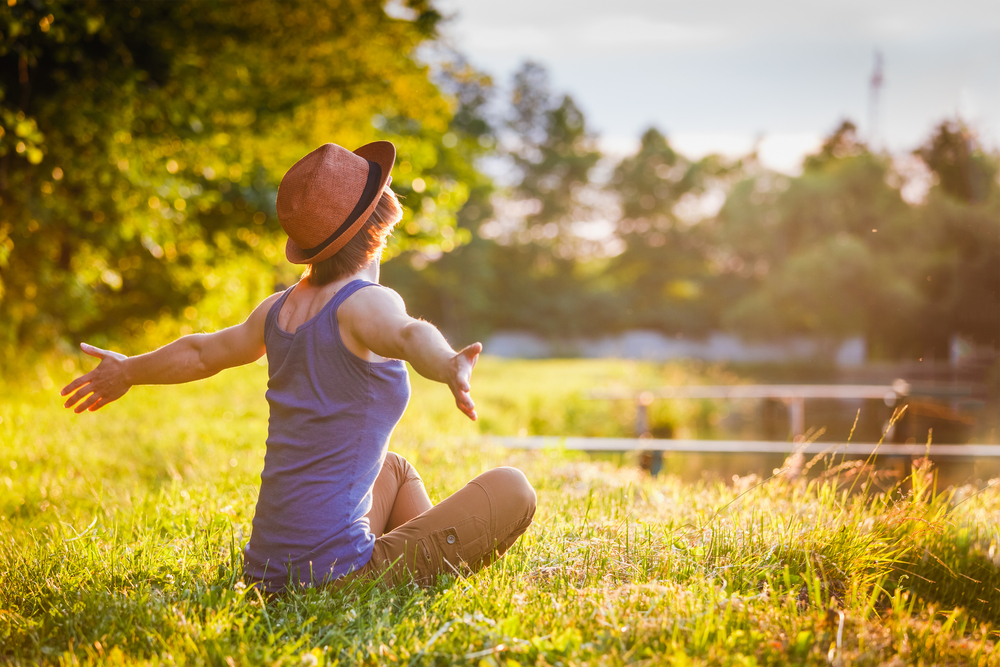 As many countries are coming to a screeching halt with practices ranging from "social distancing" to teleworking to complete lockdowns, there is a huge sense of worry, uncertainty, fear, and distress. It is causing ALL of us to consider:
·        What is truly important in life?
·        What are our priorities?
·        And how can we survive this not only health wise, but also economically?
Many business leaders are very concerned about their businesses as almost every industry is getting hit hard and fast. Leaders that truly care about their people are putting employees first and economics second, doing whatever they can to keep their people safe.
However, this virus, and the fear around it, has the potential to decimate certain industries, such as we are seeing with airlines, hotels, tourism, restaurants and shops, etc. This is taking a huge toll on hourly employees as they are either laid off or worse given a ZERO-hour schedule (so they can't qualify for unemployment help either—who came up with that idea??).
At the same time, other industries have a huge potential for burnout and true health risks due to exposure with medical staff, caregivers, grocery store workers, truck drivers (keeping supplies moving), sanitation workers, etc. These people are by far the heroes of this crisis!
We can use this time to make sure that we understand our feelings and allow us to process them. Look at the reality of the situation and find things to be grateful for in your life. Most people will NOT get the virus. Of those that do, 80.9% only experience mild symptoms and the majority recover just fine.
It is important to not let the fear overtake us completely! Fear weakens the immune system and shuts down our ability to think clearly and see solutions.
We are incredibly resilient and will get through this as well. The one thing I feel strongly that will happen is that we will be united and stronger by going through this together and by coming out on the other end.
Here are five ideas to turn this disaster into a blessing:
1.     Be creative. Structure your day with the routines you would normally be doing to give a sense of normalcy during these crazy times. Focus on being as productive as you can so that you feel you are contributing. Everyone's work matters! Do your best to help keep your company functioning! And know that there are many solutions to a toilet paper shortage!
2.     Stay connected as much as you can with others. Video conferencing is one idea to stay connected. Text and call your loved ones and colleagues, even just to give a little support. We could all use someone to talk to about what we are experiencing. Do a morning huddle call, just to check in with your team members.
3.     Have a mindset of being of service to others. If you can help others in any way, it will not only brighten their day, you'll feel better for it as well! I've seen people who are buying gift certificates to help businesses stay afloat and giving them to people in need. What can you do to help others?
4.     Focus on what is going well. While it is important to stay informed, be mindful of what you are taking in. Turn off the majority of the fear-driven media and read from sources you trust. For every negative you come across, balance it with 3-5 positive things! That will help keep you balanced.
5.     Trust in the bigger picture. I believe there are much bigger things at play right now. There is a lot happening behind the scenes that will come to light, much of it may be shocking. BUT we are in a time of a global shift. Our hearts are opening up. We want to make the world a better place and we've all chosen to be here at this time. There are many incredible technological advancements that will be coming to light soon that will change our world in ways we may not even be able to imagine right now. We are going to experience 20,000 years of change in this century and we are just at the start of this revolution! And I think this is going to show us what we need to change in the way we do business, in our economic systems, in our healthcare systems, etc. Many systems will need to be revamped or even crash only to be replaced with something that is much better for all of humanity.
So yes, there are a lot of emotions and upheavals we are all experiencing! But in the larger scope of things, what are a few weeks/months of working from home and physical distancing when we have a lifetime of blessings to look forward to? It truly is a matter of mindset. Let's focus on the solutions and come together globally to create a world we truly want to live in now and into the future!