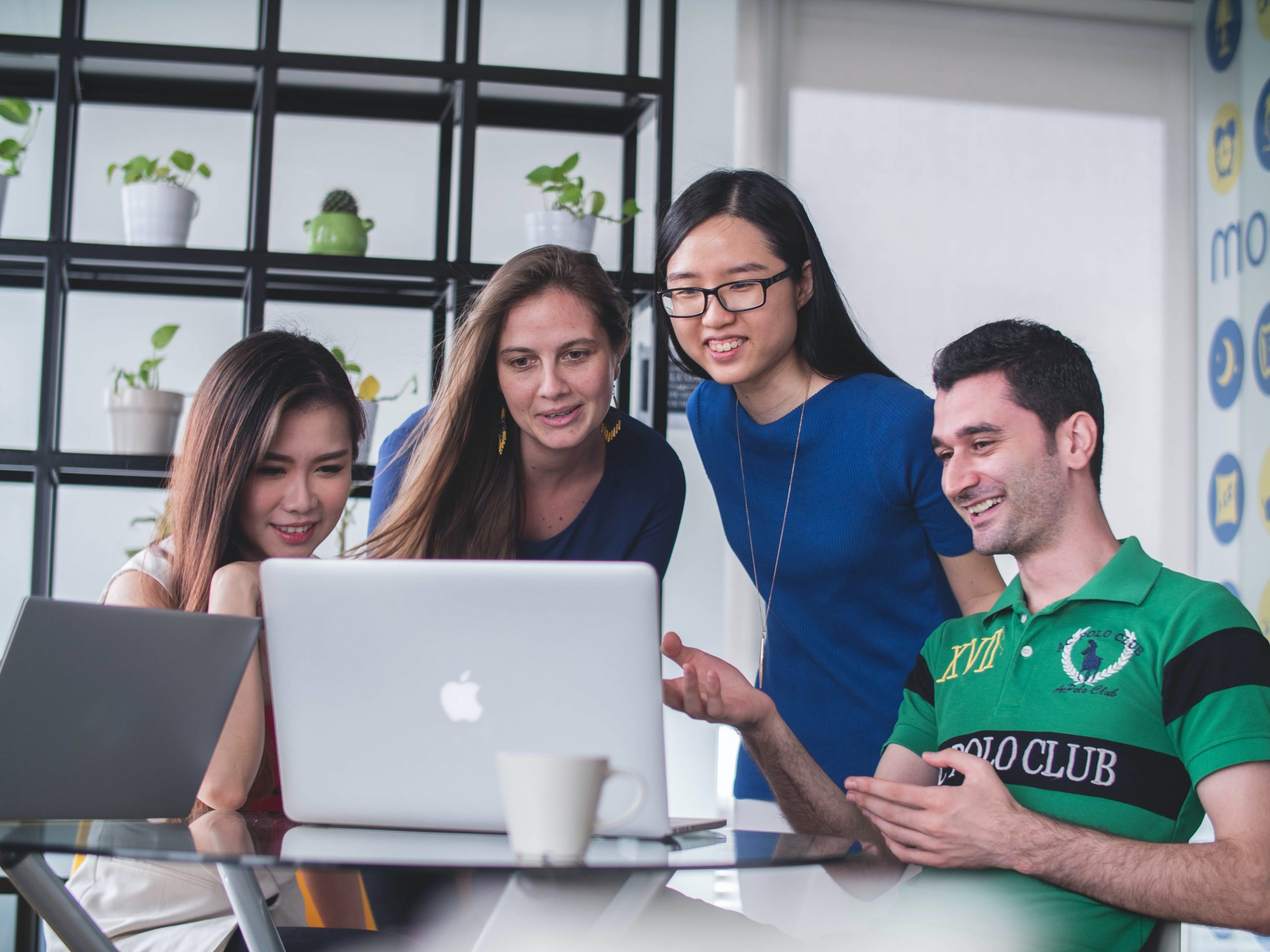 Recently I had an interesting conversation with my young 20-something daughter about her generation. She said that Gen Z has no interest in office jobs, that the way my generation (Gen X) has worked is not attractive in any way to them. They want freedom to work where and when they want. They don't want to be confined to just one location. They value freedom, time, and experiences over money. They also want to work for companies that are solving problems in the world—not causing them. They are fed up with the irresponsibility of the last few generations. They want multiple streams of income so many will likely have some sort of "side hustle" as well as a "regular" job. It was interesting to hear so many insights. And I'm not sure that today's leaders are fully prepared either.
This also correlates to an interesting simulation I was involved in for almost two weeks with 41 experts from 16 countries discussing what the future of work would look like by 2025. Collectively, we came up with 52 trends, 35 scenarios, and 38 policy recommendations. It was like connecting to the global consciousness to get a sneak peek into our future working environment. The full report will be out at the end of the year.
What I took away was a lot of the discussions around purpose-driven companies, how a caring culture is going to be vital, that leaders need to start thinking about how to integrate both remote workers and gig workers as well. There were also many discussions around technology and the impacts that will come. The need for re-skilling employees was also going to be vital as technology will make many current jobs obsolete. It was a fascinating process that gave many insights to say the least!
It's important that we have discussions based in curiosity if we are going to connect on a deeper level. As my mentor Judith Glaser said: "everything happens through conversations." We need to understand the mindset of the coming workforce. Gen Z and Gen Y will be 75% of the workforce by 2025 after all. I also think it's important to value the wisdom and experience our older generations as well since we're starting to get five generations working together now.
How do we create a workplace that appeals to the talent you need? Here are 5 ideas to start working on NOW so that by 2025, your company can be well positioned, attracting and retaining top talent:
Clearly communicate your company purpose and values to both employees and your customers so they feel connected and loyal to your brand
Create a culture of trust and caring, where people feel safe and can develop themselves to grow both personally and professionally
Develop your people—that may mean giving leadership and life skills to the younger generations and retraining employees to new career paths internally if their jobs are impacted
Foster a more coaching style of management, especially since the Gen Y & Gen Z want to thrive and grow in their roles rather than being micromanaged
Be flexible in the workplace—right now agility matters in order to respond to the rapid pace of change and the needs and expectations of your workforce. The last year has proven remote working is possible so allow people to work in the ways that they will help them reach their full potential
There are a lot of moving parts right now but with solid conversations, a caring mindset, and knowing you can inspire others to join your mission and purpose, it will not be so difficult to create a company that your employees and your customers will love!