Thank you for signing up for the three-part interactive webinar series, New Ways of Working! 
To share more about some of the work we do, click on the link below to download the free report, The 10 Biggest Mistakes When Working with Culture (and how you can avoid them).
Download your free report here
In addition, we are excited to share the latest testimonials from one of our top clients, EasyPark Group, and our core program they are raving about: Ignite Your Trust Factor.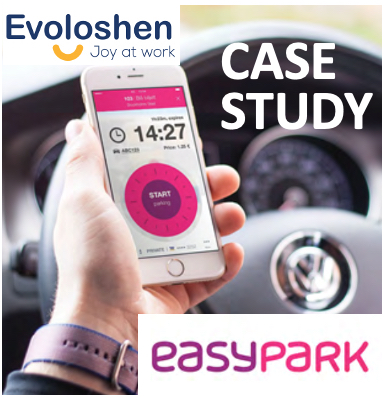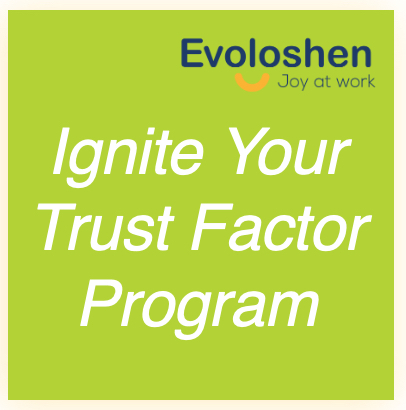 You will also receive an email shortly with all the webinar details as shown below. Please check your spam folder if you do not find it.
Webinar Details:
Date & Time:
Program #1: Friday, May 21st, 12 Noon (EDT)
Program #2: Friday, June 4th, 12 Noon (EDT)
Program #3: Friday June 18th, 12 Noon (EDT)
Duration: 45 minutes for each session
Zoom Link: https://us02web.zoom.us/j/86008839167?pwd=V1FxOUZXeU9aNExoa3g0OEhDWXRQUT09
Passcode: EvolGr8!
Meeting ID: 860 0883 9167
If you have any problems, please contact support@evoloshen.com
***
For daily business inspiration, remember to follow our LinkedIn page!