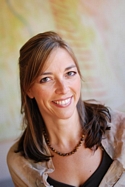 We'd love to connect with you! Just enter your name and best email below.
This will put you on our mailing list for updates from Evoloshen plus we'll send you a link to some great inspiring videos and a copy of our Be Amazing! magazine.
Looking forward to getting connected!