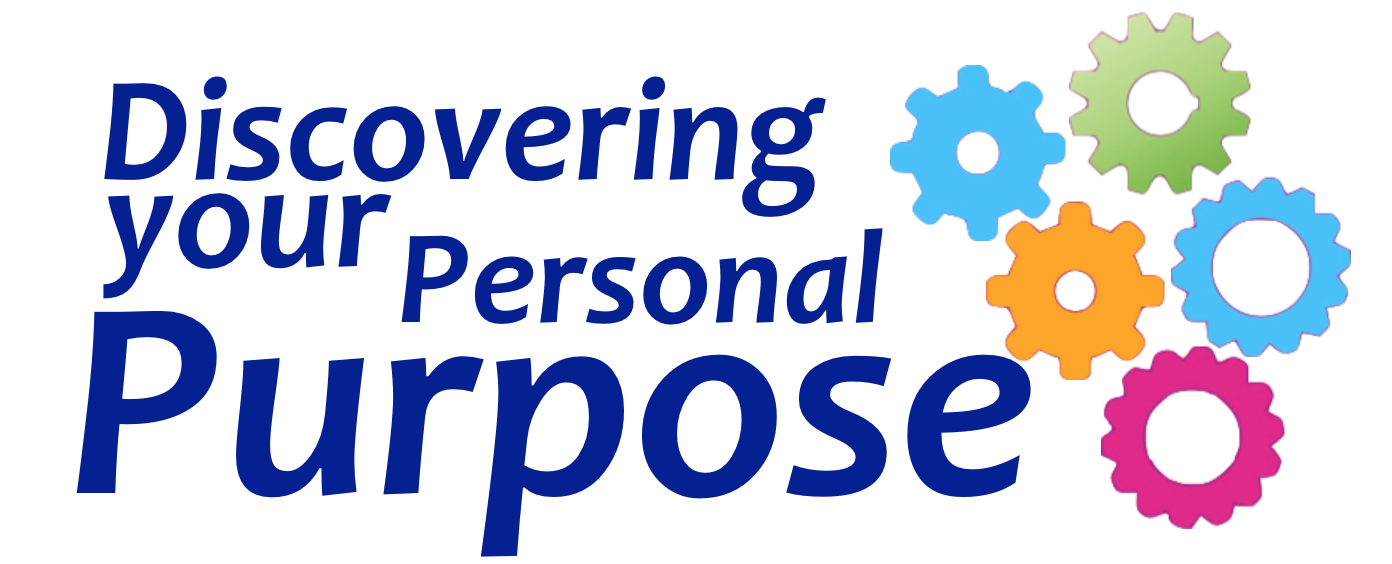 Why are you here?
One of the most important questions you will ever ask of yourself.
And discovering your purpose is THE MOST IMPORTANT WORK you can ever do!
Once you know the answer, and have a put together a personal purpose statement, there is tremendous clarity, peace, and joy that comes into your life.
It gets easier to make decisions, knowing if something is aligned with your purpose and values—or not. This becomes your guiding light, your compass and will positively impact you for the rest of your life!


The answers are within you. And often it is not the easiest to dig out. By going through this proven process, you will discover the stories that have had the biggest impact to make you who you are today.
You will tap into your values and worthiness that will help you moving forward in your life. And the benefits carry over into your relationships, your work, your health and well-being, your peace of mind and your confidence.
Removing yourself from your daily routines and stresses, and working with others on a similar journey will give you the time, support, and process to truly Discovering Your Personal Purpose.
Join a small group of like-minded seekers who truly want to find the answers to gain full clarity in a very special private island located in Stockholm's archipelago. Plus we'll have an amazing yoga and meditation teacher, Ma Stensvik, joining us to lead some sessions.
If you are feeling that inner nudge, it means this is probably for you.
Spaces are limited so apply today!
Dates:
Friday Sept 1st, 2017  — meet at central Stockholm at 8:00 to take the bus out
Sun Sept 3rd, 2017 – return to central Stockholm by 16:30
Click on these links for all the details….and be sure to check out the gallery too!
Discovering Your Personal Purpose Brochure

"To discover your purpose, what can be more important!"
~ 
Vesna Lucca, Head of Communications
"This was a great setting for working with and discovering yourself. The step by step process and sharing with others was valuable. Purpose is so important!" ~ Roger Sjögren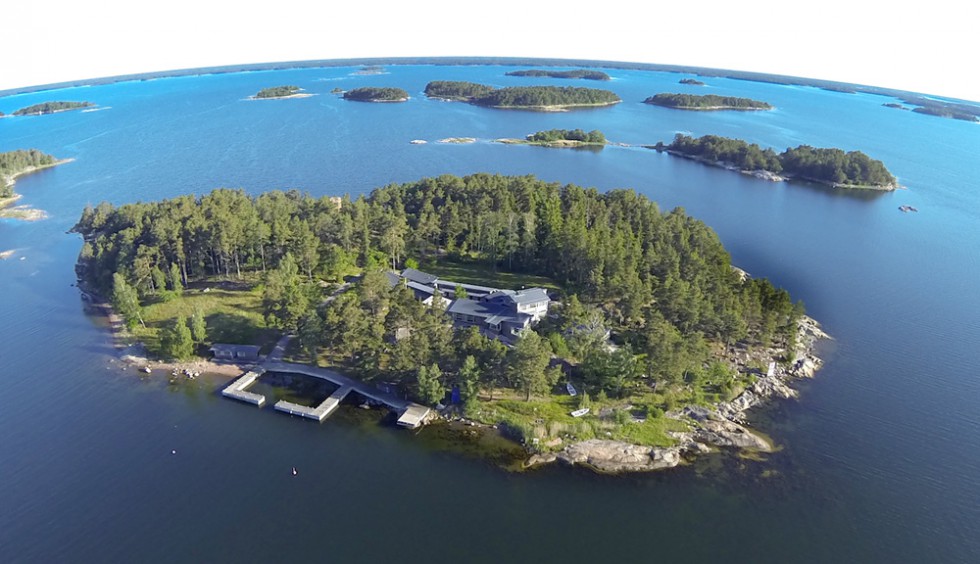 What is included:
•  a beautiful three day/two night retreat on an exclusive private island
•  3 day program, Discovering Your Personal Purpose, by Karin Volo
•  all pre-work documents and course materials
•  proven process to uncover your individual purpose
•  a framework to develop your own purpose statement to give you lifetime of clarity and confidence
•  all homemade organic and healthy meals and snacks are included
•  time to reflect by removing yourself from your daily routines and stresses
•  meet and grow with like-minded people on a similar path
•  create a network of support and new friends
•  round trip transportation from central Stockholm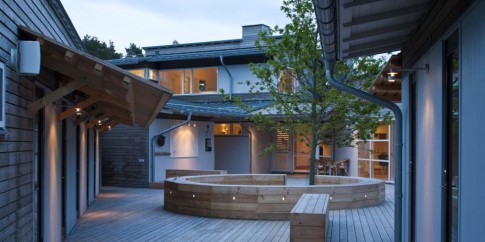 INVESTMENT *:                          8 500 SEK
*bring a friend (share a room):     7 900 SEK each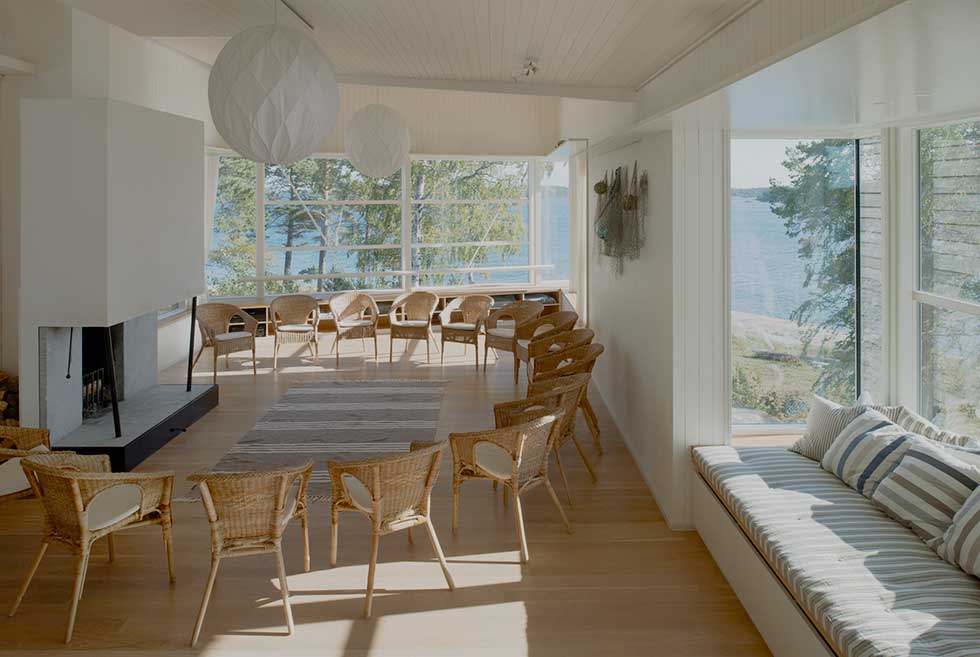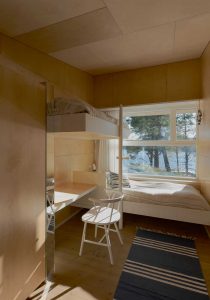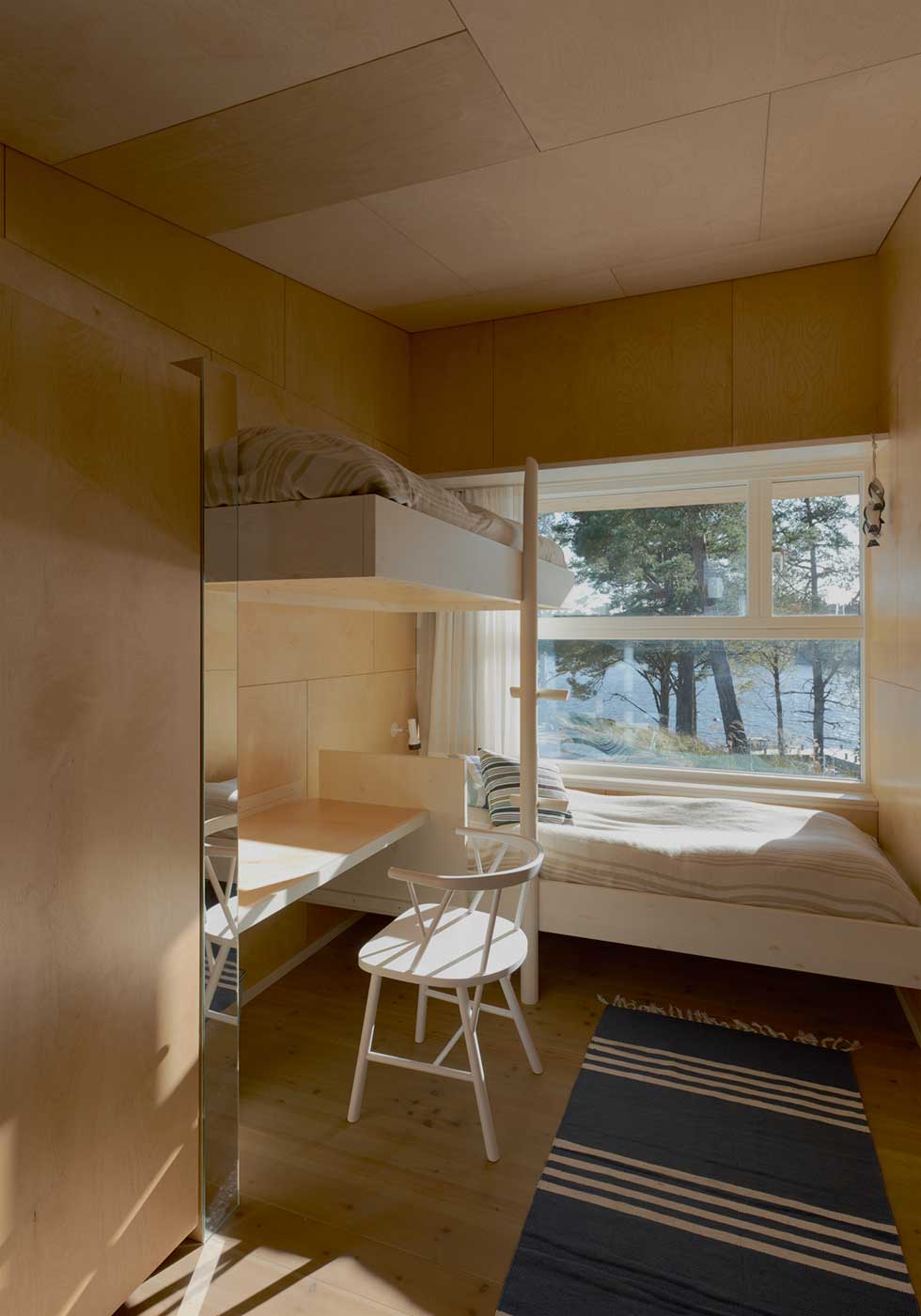 This may be the most important investment in yourself you've ever made!
"We rarely get a chance to explicitly think about what we do, why or what we could do during every day life. To spend dedicated time to do this is a great investment in yourself." ~ Lena Westlund, Consultant for United Nations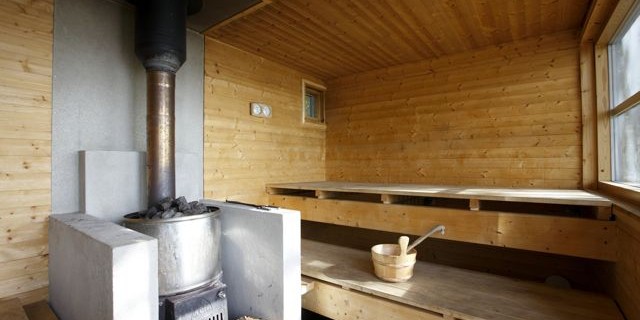 "It is important to find your purpose. Set the direction to be focused and get the most of your life." 
~ Ma Steinsvik, VP
"There is so much happiness and energy released in this conscious work! It's like having a compass & a map that supports me to fully to serve others." ~ Åsa Silfverberg, Partner and Board Member Hyper Island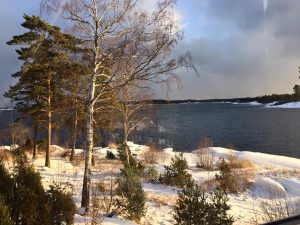 "This is the best way to invest in your life! It is the first step to start creating a happy life! I would definitely recommend it! " ~ Paula Vivas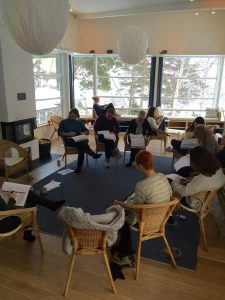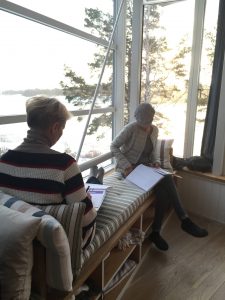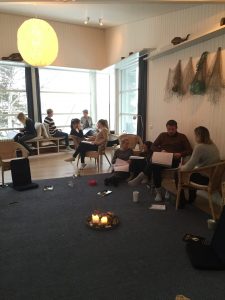 "Very thorough yet very clear red line. This program is very useful for personal and professional development."  ~ Johanna Malm, Marketing Manager
"It will simplify your life. It will help you to sort out your mission. You will be more honest to yourself." ~ Katarina Waldenström, CEO & Founder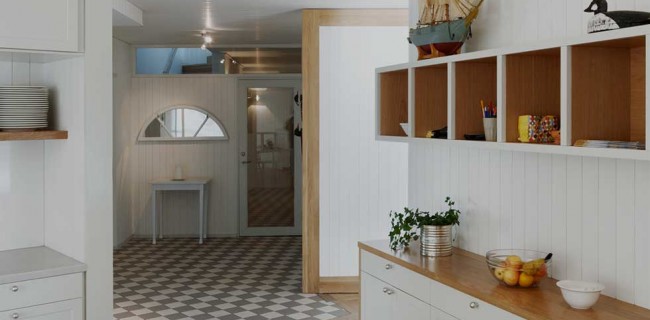 "I think everyone should take a few days thinking about their purpose. With the guidance from this workshop, we all have the tools to reach happiness." ~ Helena Lyard