The picture you have in your
own mind
of what you're about will come true.
Who Are The Most Amazing Companies?
Here are some of the companies that made the short list for the most amazing companies designation and are featured in Engage!
Initiation
Register to take the comprehensive TMAC Survey with employees, management, customers, and partners
Have a consultation to discuss the results and evaluate the scores based on the 5C components.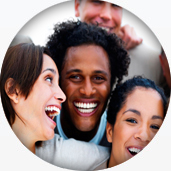 Integration
Implement the strategies from the Evoloshen System.
While in the implementation stage, a company is qualified to have a Most Amazing Company Contender banner.
Continued membership in the Amazing Alliance for networking, collaboration, and support.
Participation
Participate in the Evoloshen System
Participate with key individuals in a weekly comprehensive online course for three months.
Evolution
Retake the TMAC Survey to reach a score that qualifies.
Celebrate and become designated as a transformational and Most Amazing Company! Join the ranks of new conscious companies that are changing the way we do business!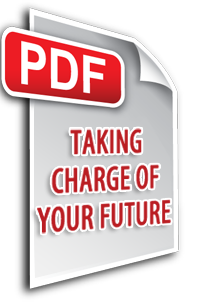 Be Part Of The Solution
If you are ready to change the way we do business to create a
sustainable, transformative, and collaborative means of bringing incredible value into the world, then the Most Amazing Company Quest is for you.
By modeling the leading edge companies who are trailblazing the shift into a better way of doing business, we can transform the world.